Please go to waterdefenders.org for updates during the public comment period (currently ends on July 26, 2021) on the proposed "Desired Future Conditions" going on during Summer 2021 in the five groundwater conservation districts in GMA-12 ~~ these groundwater conservation districts will be scheduling hearings on the proposed DFCs you need to know about, too! 
The waterdefenders.org page has been recently updated as of June 6, 2021. Please note, if your browser takes you to the SAWDF HOME page when you try to go to waterdefenders.org, just click on SAWDF's GMA-12 page and you'll find the coalition's landing page.
We will provide the background information you need about the DFC process and the policy behind it, as well as information on public hearings in the five groundwater districts in GMA-12. Your comments on the proposed GMA-12 DFCs can be submitted at the district hearings, or by mail or email. You don't have to live in a particular district to offer comments to that district --- this is an important point:  we want all of the districts who are in GMA-12 to know that collectively, they have proposed Desired Future Conditions that unreasonably and impermissibly impact our aquifers and our river systems.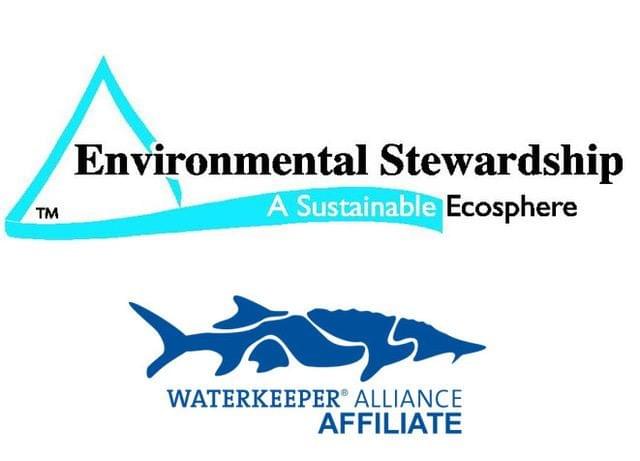 The Brazos Valley Groundwater Conservation District's public hearing is scheduled for June 10, 2021, at 2 p.m. --- you may participate virtually, via Zoom, or by phone. Because this is a virtual hearing, it is a good opportunity to listen to a typical public hearing to take comments on proposed DFC for GMA-12 ~~ we plan to be there to deliver this message -- you might find it useful for your comments, but remember to personalize your message and speak from your heart:
You must reject the proposed DFCs because they will unreasonably impact our groundwater, our communities, and our rivers, springs, and streams. You still have time to do what the law requires you to do: achieve a balance between conservation and protection of our water resources --- our groundwater and our surface water systems ---and development of those resources. The proposed DFCs for GMA-12 protect only permit holders --- the big pumpers ---- by allowing drawdowns that allow them to pump to the limits of their permits, while local domestic and livestock wells are  left high and dry --- whether or not a groundwater district mitigates failed local wells or not, the proposed DFCs unreasonably impact our aquifers. Likewise, the proposed DFCs  will deprive our surface water systems from the inflows from aquifers that they depend on. You must do the work to achieve the required balance!
Go to brazosvalleygcd.org or call 979-279-9350 for information.  This is an excerpt from the official notice:
The  Brazos  Valley  Groundwater   Conservation   District  is  currently  receiving   public comment  on the proposed  Desired  Future  Conditions  for  the  area  aquifers  that were recently  adopted  by Groundwater  Management  Area  12 under  §36.108, Texas Water Code. The  relevant aquifers  include  the  Sparta,  Queen  City,  Carrizo,  Calvert  Bluff, Simsboro,  Hooper, Yegua-Jackson,  and  Brazos  River  Alluvium. .. The proposed Desired Future Conditions and supporting materials for the area aquifers are available  at the District's  office at 112 W. 3ʳᵈ Street, Hearne, Texas or on the District's website at https://brazosvalleygcd.org. 
The District will hold one virtual public hearing on the proposed Desired Future Conditions Thursday, June 10, 2021 at 2:00 p.m.
Due to recent concerns regarding COVID-19, this meeting will be held virtually. You may join this free video-conference meeting from your computer, tablet or smartphone at:
You can also dial in for audio only using your phone on either of these numbers:
+13462487799 US (Houston)
+16699006833 US (San Jose)
The Meeting ID#  is:   918 5719 6.638#
Public comments  will be accepted  by the District  through  July 26, 2021 at the District Office, by mail or email, or at the public hearing.  For more information, please contact the District at aday@brazosvalleygcd.org or 979-279-9350.
On Monday, June 7, Environmental Stewardship and SAWDF will be on the agenda at the Fayette County Groundwater Conservation District. This is FCGCD's regular board meeting at 9:30 a.m. at the district's offices at the Agri-Life Building at 255 Svoboda Lane in LaGrange. The public is invited to attend.  Here is the agenda.